The Best Tea For Weight loss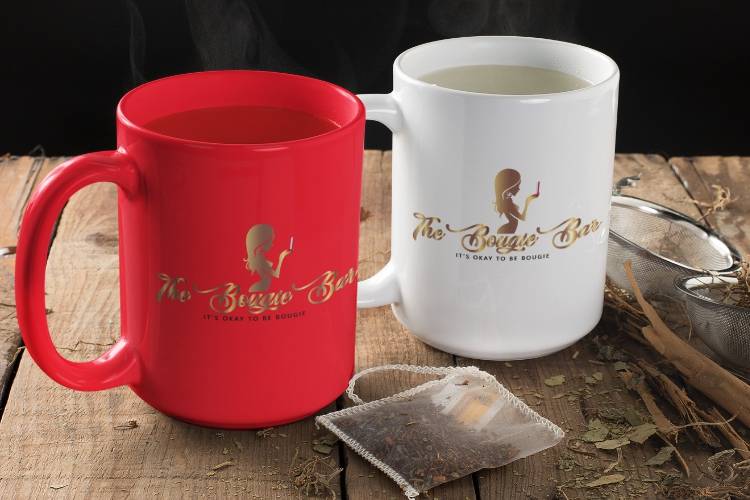 The Triple B Drink & Shrink Tea
Lipo, BBL, ultrasonic cavitation, cool sculpting and fat freeze therapy will cost you time and money. The Bougie Bar has decided to unleash its secret weapon, "The Triple B Tea". You're probably wondering what is the triple B. Of course the three things we are and aspire to be: Bougie, Bad and to have that Body! Our tea is designed to cut your body fat, detox and cleanse, and suppress your appetite. We have been perfecting this tea and we are 110% overly satisfied. You have nothing to lose but inches! Try the best tea for weight loss today!
Money Back Guaranteed on the 30 day tea!
If you purchase the 30Day/2nd Month Free plan and are not feeling pounds lighter in 3 weeks send us the remaining tea and we will issue you a full refund. No questions asked!
Excellent aide in weight loss while burning unwanted fat

Caffeine-free

Beneficial for the digestive system as it fights flatulence, constipation, and bloating

Toxin remover

Appetite suppressant

Stomach cramp reducer

Soothing and calming effect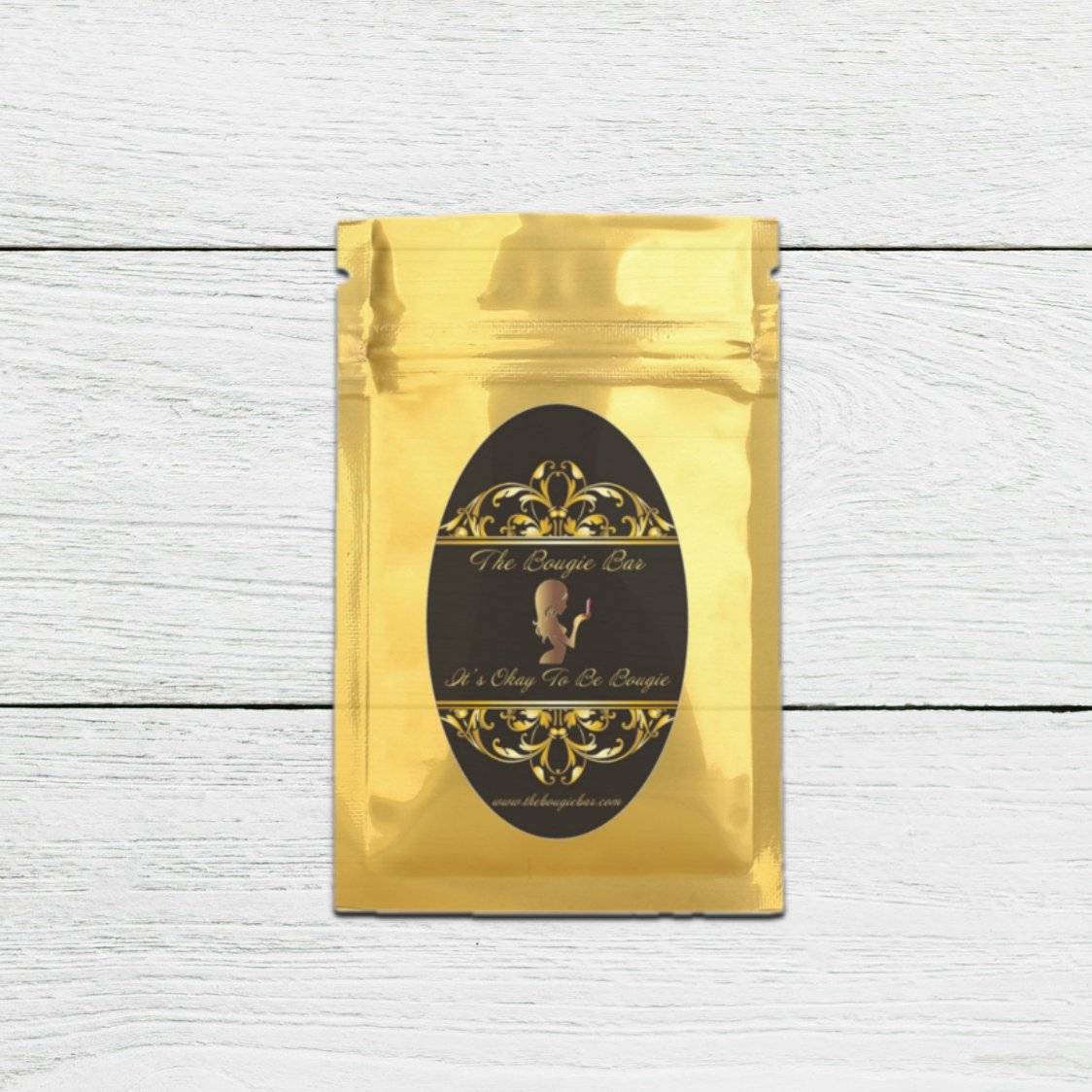 Will I have to run to the bathroom?
Many customers have noticed an increase in bathroom runs.
Will I develop cramps like those other teas?
Increase your water consumption and you should not have any cramps.
When should I drink the Triple B Tea?
We recommend drinking this tea at night
How much weight will I lose?
Everyone's results may vary. There are many variables to consider such as diet and level of activity.
Are there any food that I should abstain from?
You should incorporate a low carb,no sugar,no starch,no fried food diet to maximize your results.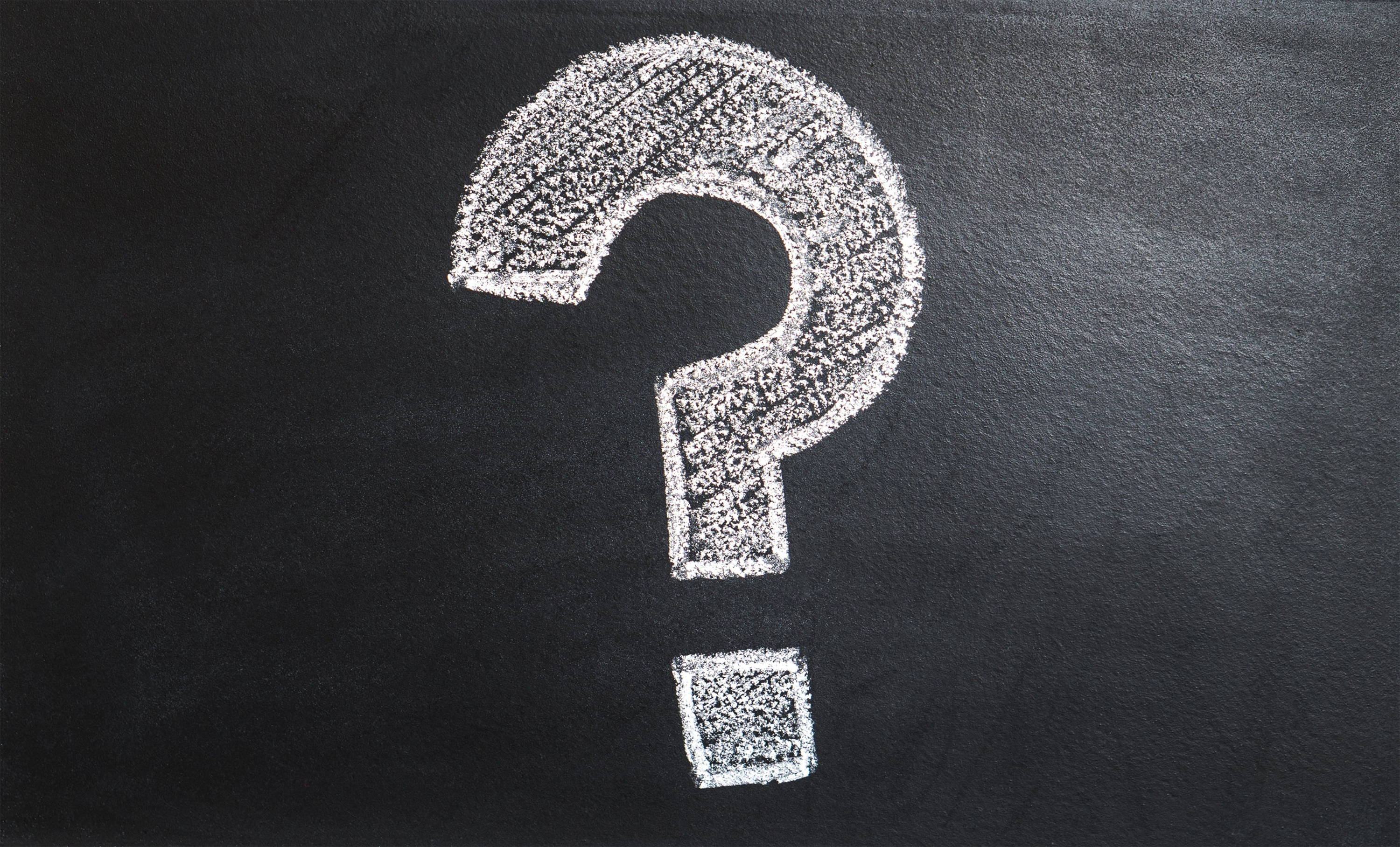 Boil water (10oz)
Add one tea bag
Steep the tea bag for five minutes
*You May reuse the same tea bag up to one time by keeping it moist until it is ready for the next use. Please note by reusing the tea bag it will weaken*
We are committed not only to bringing you the best weight loss products we can find but also the best information about its health benefits.