Burn Calories While Stuck Indoors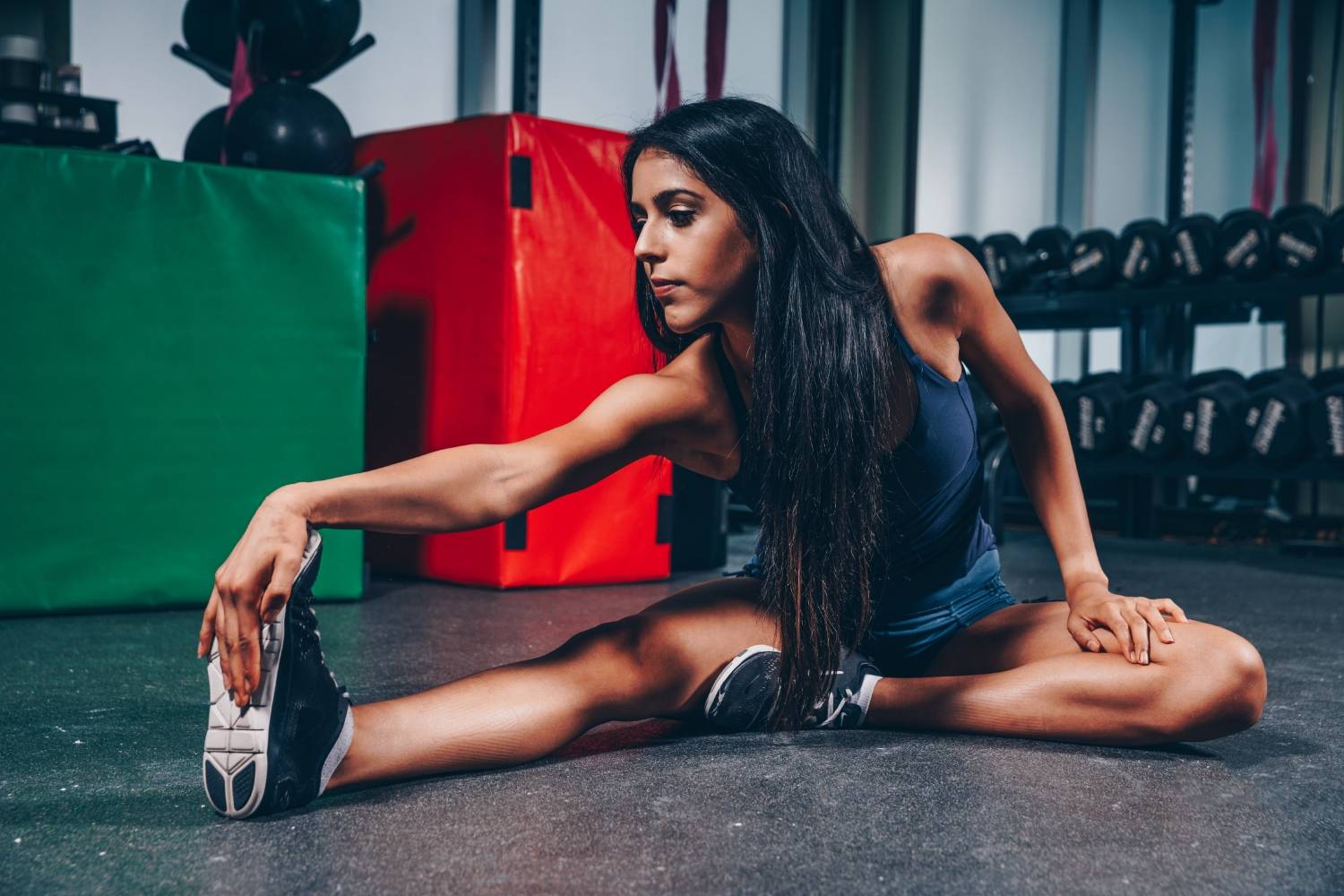 The most common phrases heard today are: quarantine, stay 6ft away, wear a mask, wash your hands, and wear gloves. Staying indoors can release many emotions as well as pack unwanted pounds. At a time like this, many of us tend to eat more than we normally would out of desperation. We have compiled a list of the best indoor exercise equipment that will burn the most calories.
#1. Goplus Compact Folding Treadmill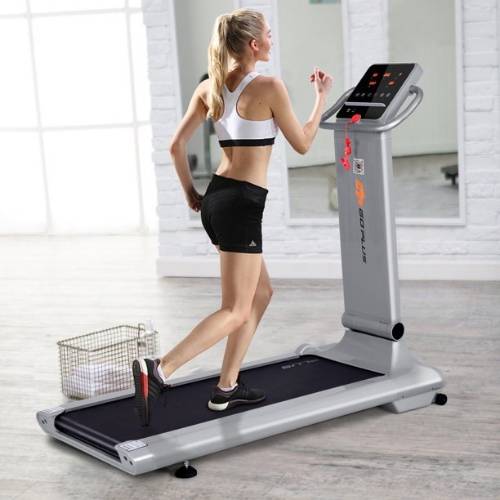 Running on a treadmill burns more calories than any other machine-centered workout. You can easily burn 300-450 calories in an hour running at 5mph. Increasing your pace can easily burn up to 1000 calories. If you are not able to run fast you can always intensify your workout by adding ankle weights and/or traveling uphill at an incline. With this high-quality, foldable and easily operated treadmill, your home is your gymnasium.
#2. Gazelle Freestyle Machine
Who doesn't love an elliptical? If you are looking for an all-around aerobic workout; this is it! One hour on the elliptical can burn 500-800 calories depending on your speed. If you are searching for more power you can adjust the resistance and incline. This particular elliptical offers 10 great exercises in a single easy-to-use machine as well as a cup holder and a workout dvd showing all possible exercises. Don't forget to pair your machine with a rubber elliptical heavy duty floor mat. Get one here.
#3. Chest Master Push Up Machine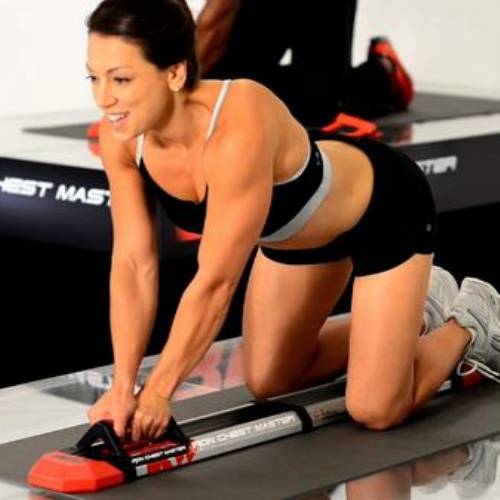 Push-ups are undisputed calorie burners paired with strength training. Build the perfect chest while sculpting, shaping, and defining your upper body. There are 3 different levels of resistance as you perform your push- ups. 10 minutes of push-ups can burn 55 calories. With the chest Master, you work in a natural "Arc Movement" going through a full range of motion. This allow you to rapidly develop a bigger, stronger, leaner chest!
#4. Freestanding Heavy Punching Bag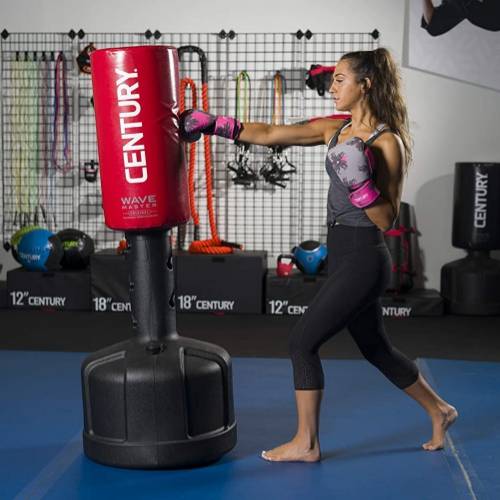 Get your Rocky Balboa on and box! A boxing workout can easily burn up to 500 calories. Boxingis one of the best ways to burn calories and build full-body strength. Boxing engages your coreas well as your lower body. With this heavy bag from Century you don't need to install a hook and some unsightly chains, all you need is some sand or water and you are good to go. Don't forget your gloves. You can get a great pair here.

Using a rower will help you burn calories, tone muscles, and give you an increased amount of energy. Consistent rowing can burn 600 calories in an hour. The Stamina InMotion Rower comes with five resistance levels so you can customize your workout. Also features a monitor that tracks strokes per minute, count, time and calories burned.
For the work-at-home employees, we have struck gold. Work out and work at the same time with this stationary bike combined with a work desk. Resistance bands are included for an upper body workout. 45 minutes of cycling can burn up to 650 calories.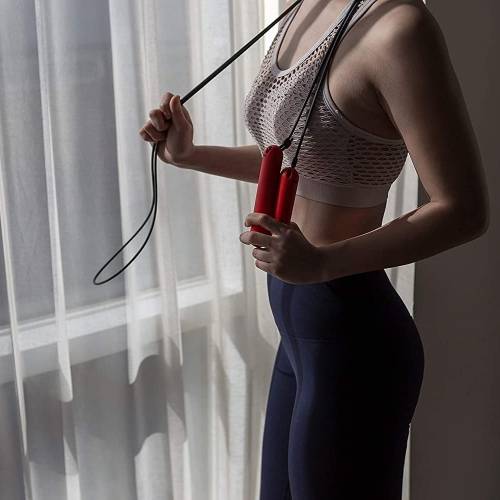 Jumping rope is a childhood activity that is one of the most sought out activities that many adults engage in for exercise. Jumping rope for 30 straight minutes can lead to over 500 calories being burned. This smart jumping rope can track your calories burned, time engaged, and jump count. Stay motivated to jump rope by unlocking awards, doing interval trainings, and challenging other Smart Rope users to ever more intense cardio exercises.
#8. Mini Stepper with Resistance Bands
Step up; you can't resist. This step machine is equipped with resistance bands to offer a fullbody workout. 160 calories can be burned while stepping for thirty minutes. The stepper also comes with an lcd console which displays and tracks your count, time, speed, and calories burned.