Let's Get Down To
Bougie Business
How would you like to own your own business just like The Bougie Bar where you can make money from the comfort of your home? If you are new here go ahead and look around our site to get a feel for what we do. Say good-bye to the dreaded 9-5 by creating a sustainable business and becoming your own boss. Below is a list of steps you need to follow to get you on the right track.
The first thing you need is an idea. What are you going to sell? There are primarily 2 options for an online store.
Option1: For most online stores a custom made and/or unique product sells best. So if you are creative and can make something by hand then that can work great.
Option 2: Other businesses source their products from wholesale companies such as AliExpress and Alibaba. These sites ship products from China to your home at a discounted price and you raise up the price and collect the difference. Before you go thinking you don't want to sell stuff from china keep in mind that a huge amount of products you already own come from china.
You can also find wholesale suppliers from the United States as well. You just have to do a little research. We can't tell you who supplies us with our weight loss tea but if you would like to buy some wholesale tea from us that can be arranged, just fill out the contact form down below and send us an email.
If you are having trouble finding a product to sell read this free Guide on How To Find A Product To Sell Online by clicking HERE.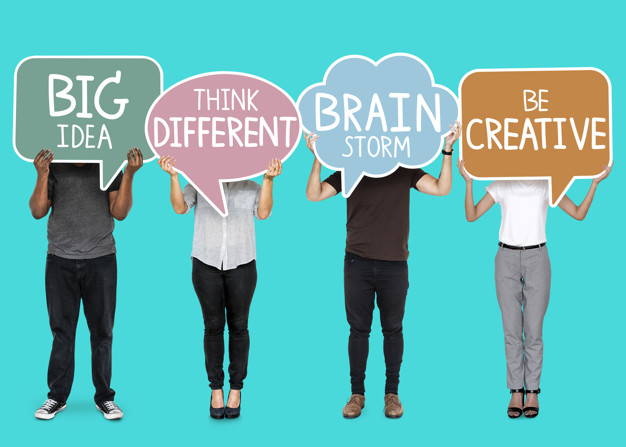 Now you need to come up with a name for your business so you can then go ahead and get a domain name to match. In case you don't know what a domain name is, a domain name is the web address where your store will be located. Our domain name is www.thebougiebar.com. When coming up with a name try to come up with something catchy and that resembles your product and please no .nets or .orgs try to stick with a .com because it looks more professional. If you find that your domain name is taken then shoot us an email and we will try to assist you. One of the best places to get a domain name is at Domain.com. Use promo code DOMAIN10 to get 10% off your purchase.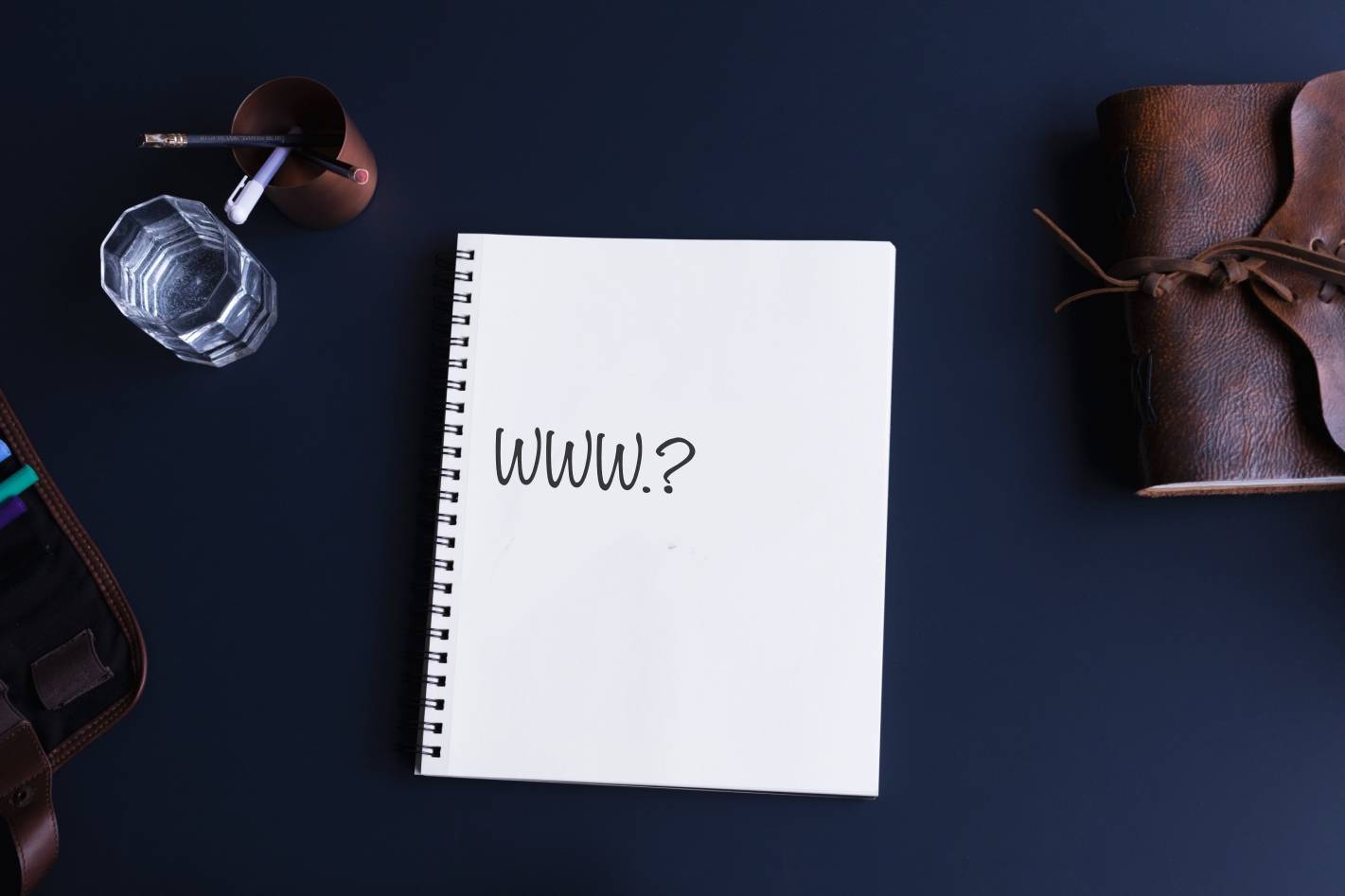 STEP #3 Choose An Ecommerce Platform
What is an ecommerce platform? An ecommerce platform is software that allows you to build your online store. If you purchase your domain name and type it in to your browser it will just show an empty page so this is a necessity.

There are many different type of platforms to choose from such as shopify, bigcommerce, volusion and more. We operate the Bougie Bar for around $40 a month on the Shopify platform but you can start your online store for $29 a month which is probably less then you spend on coffee each month.
We recommend Shopify because it's the most flexible and feature rich platform out there. Click the link HERE or the Shopify button below to get started with a risk free 14 day trial. All this can seem like alot for anyone who is not computer savvy but there are plenty of videos on youtube or info on google to get you started. If you scroll to the bottom of this page we will tell you how we can help build your store so you can focus on other things.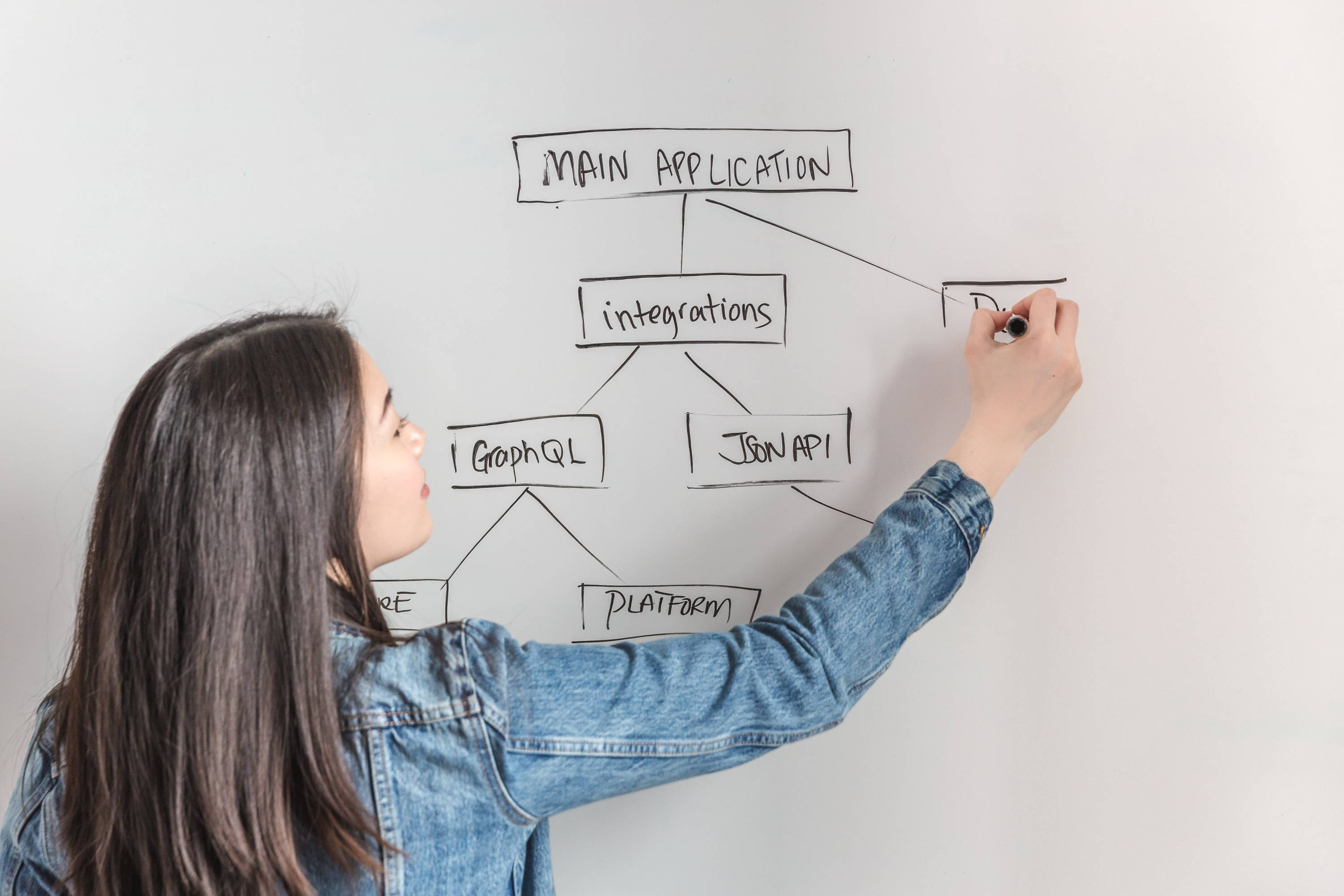 You can't create a brand without a logo. A logo is an important part of your company's brand and makes a first impression on customers when they visit your site. We suggest you not be cheap with this one and get something that you will be proud of. If your budget is on the smaller side then the most affordable way to get a logo done is with Fiverr. Simple logos start as low as $5. You can also try Vistaprint for their logo services and packaging labels (Our labels are made there). Another option you have is to have our in house graphic designer do your logo for you. If you like our Bougie Bar logo and are interested then scroll to the bottom of this page and enter your contact info.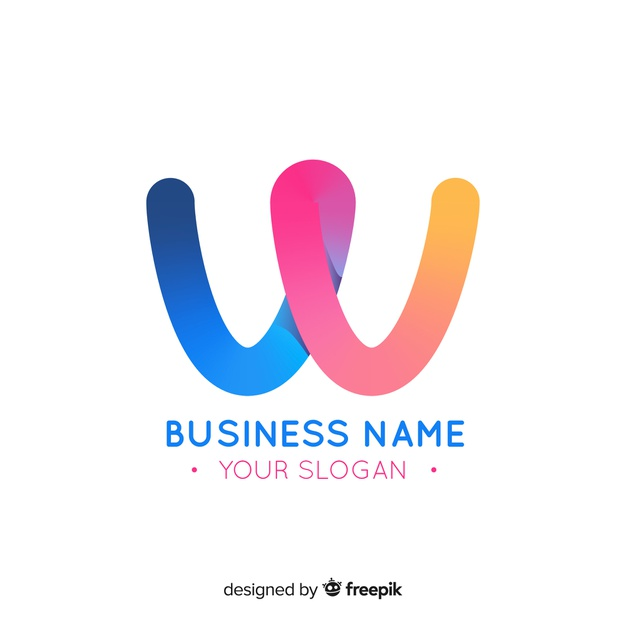 In this age you are definitely going to need to build a social media presence. If you are serious about building your online empire then having a Facebook, Instagram, Pinterest and even a Twitter account can help. You can link your products to each of these platforms and send much needed traffic to your site.
But the real bread and butter is paid advertisements. We are not going to sugar coat this, running paid advertisements can be hard! Navigating through sites like Facebook and Google to try to launch an ad can be daunting. In the beginning nobody knows who you are and you will barely get any traffic. That is why running ads especially on Facebook can help you tremendously. Click HERE for a great guide you can read for free that walks you through Facebook Ads or you can check out this guide on running Google Shopping Ads by clicking HERE.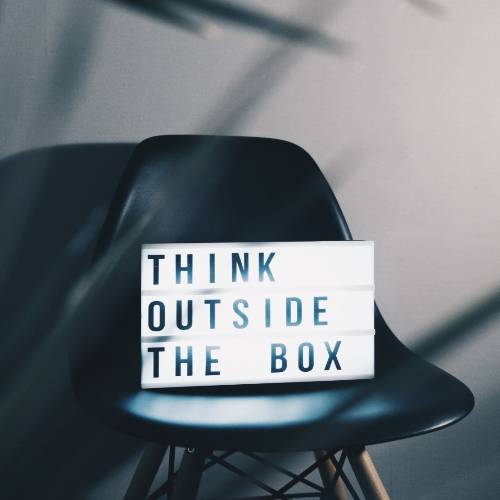 STEP #6 Protect Your Brand & Assets
This step should only be taken if you already started making some money. If you do this and your business is not profitable and it ultimately fails then you just lost more money.
Protect Your Brand: How would you feel if you put all this hard work into launching your business and someone sweeps through and steals your slogan, brand logo or anything that distinguishes your company? Pretty terrible we bet. The best way to protect yourself is to File A Trademark. If this interests you click the button below to go to mycorporation.com. They have everything you need to get you started!
Form An LLC: Forming an LLC for your business prevents you from being personally responsible for the obligations and debts of your business. Another way to look at it is say you get sued and don't have an LLC: well they can come after all your personal assets like your house or bank accounts where as if you do have an LLC they can only come after the business assets. Forming a LLC also allows you to take advantage of potential tax deductions specific to small businesses, leaving more money in your pockets to grow your business. To get started on forming your LLC click the button below to go to legalzoom.com.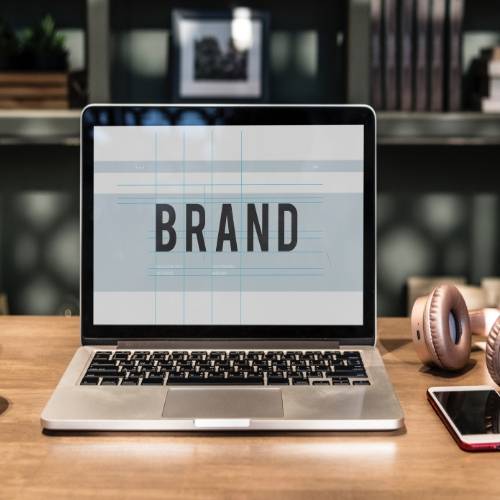 We are committed to bringing you the best information about starting your online store but keep in mind whether or not your store succeeds is completely up to you and what products you chose to sell so do your research.