Body Your Workout With These 5 Songs
I don't know about you but Ms Bougie will leave the gym if I forget my headphones. Music makes me go into full bougie beast mode. Okay, okay, after I take a few selfies in the bathroom and make a video of me walking into the gym I turn into something serious. I've made a list of my favorite songs that gets me in the zone. But before you waltz into the gym, take one of our Lipo Pills 30 minutes prior to your workout to help you burn some extra fat and make sure you have Ms. Bougie's Slimming Cream applied and wrapped securely with a wrap (You can use saran wrap) and a good waist trainer. You can order both below!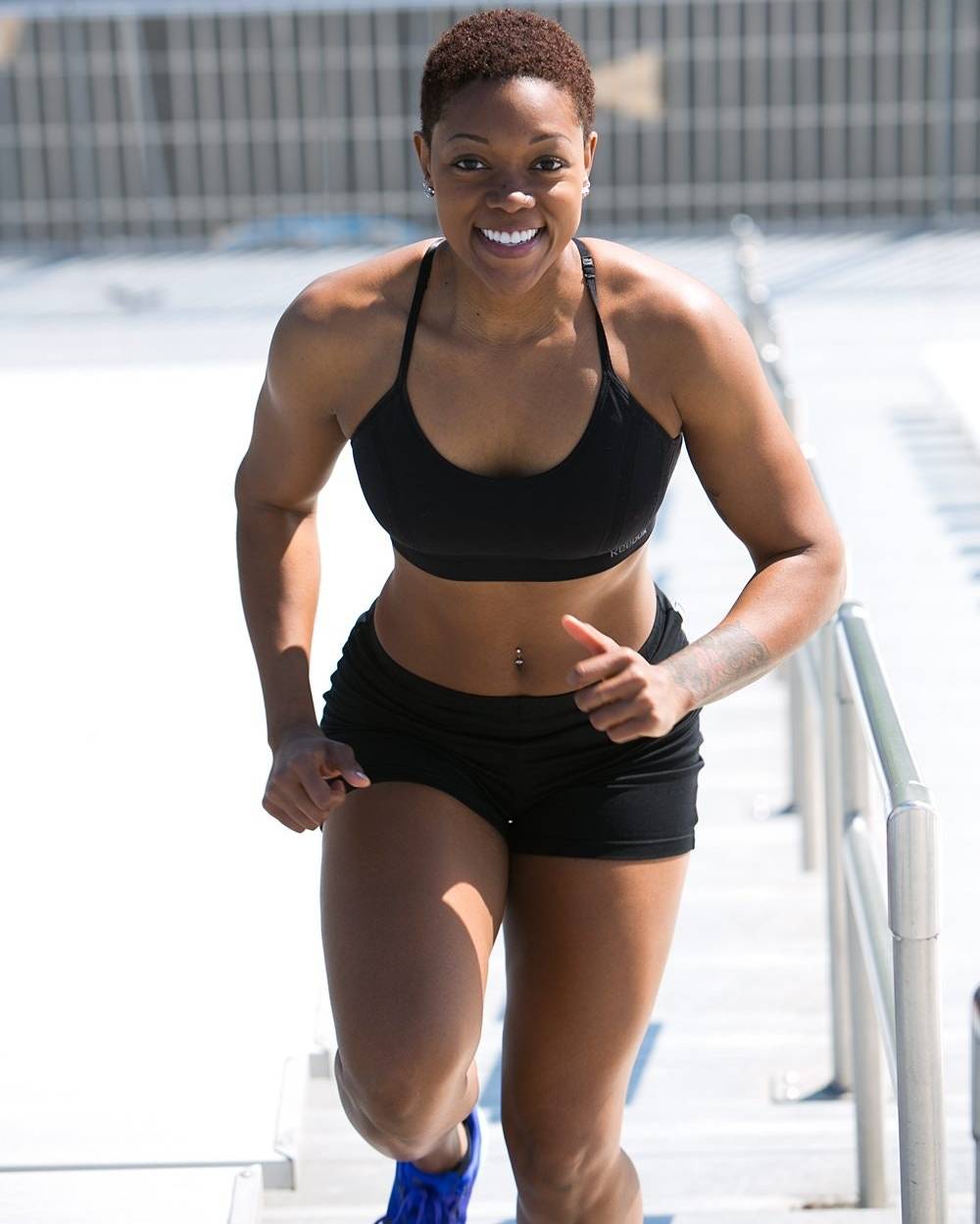 I'm as bougie as they come. As i'm preparing to demolish the gym, I need a good walk in song. Why wouldn't it be "Eye Of The Tiger" by survivor? I'll be Rocky, Apollo or even Ivan Drago when I hear that intro. I'm not a fan of the eggs he downed in the movie but i'll take a few drops of Ms Bougies Tummy Tuck Weight Loss Drops(Get Yours Below!). I don't have access to those stairs Rocky ran up but the stairmaster will have to do.
Song #2 Gonna Make You Sweat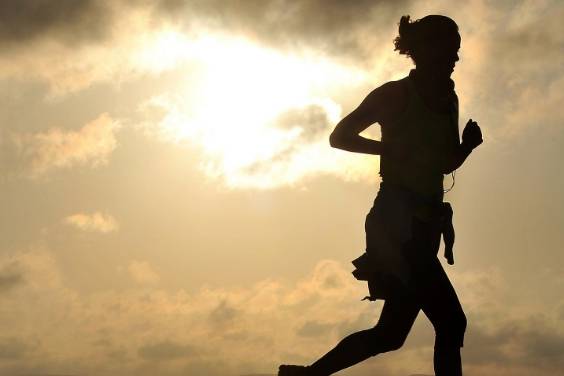 By now you should be hyped up. You have to start out slow to gain some energy. Possibly walk on the treadmill with a slight jog to get your cardio up. "Gonna Make You Sweat" by C&C Music factory gets me walking to the point that I am strutting on that treadmill.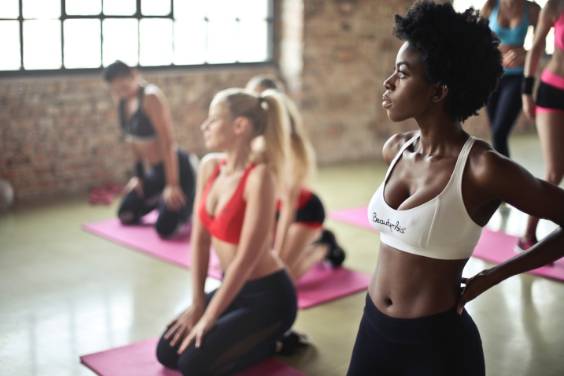 Now you've got everybody wondering what is this bougie babe about to do next, right? It's time to "Level Up" by Ciara. I cannot and will not sit still on this song. The tempo changes will help you go all the way in on whatever equipment or exercise you are doing.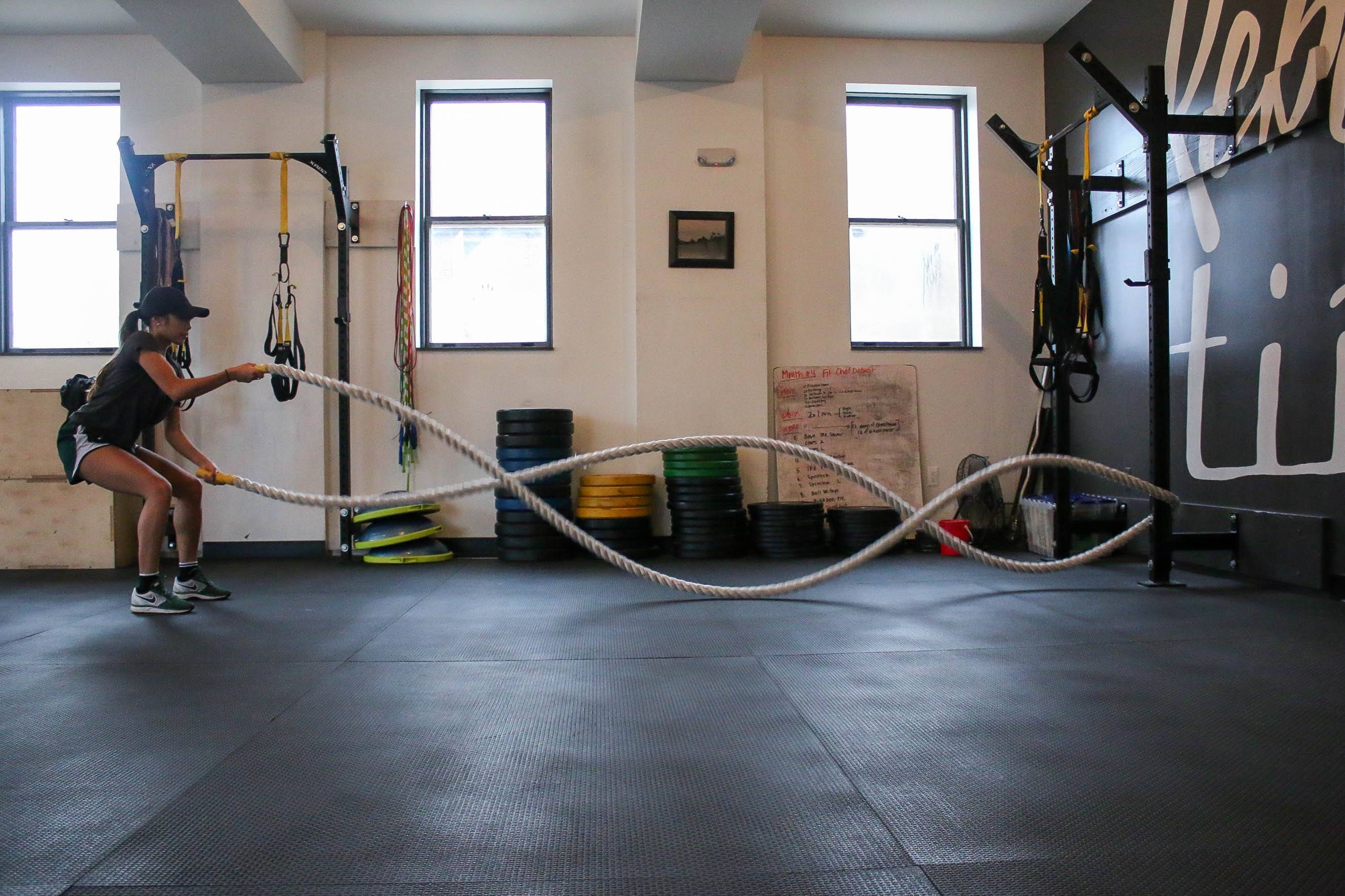 That adrenalin should be rushing at this point. Let's keep it going! This would not be a workout without Lil Jon "shots". Speaking of shots, make sure you are taking plenty shots of water throughout this workout!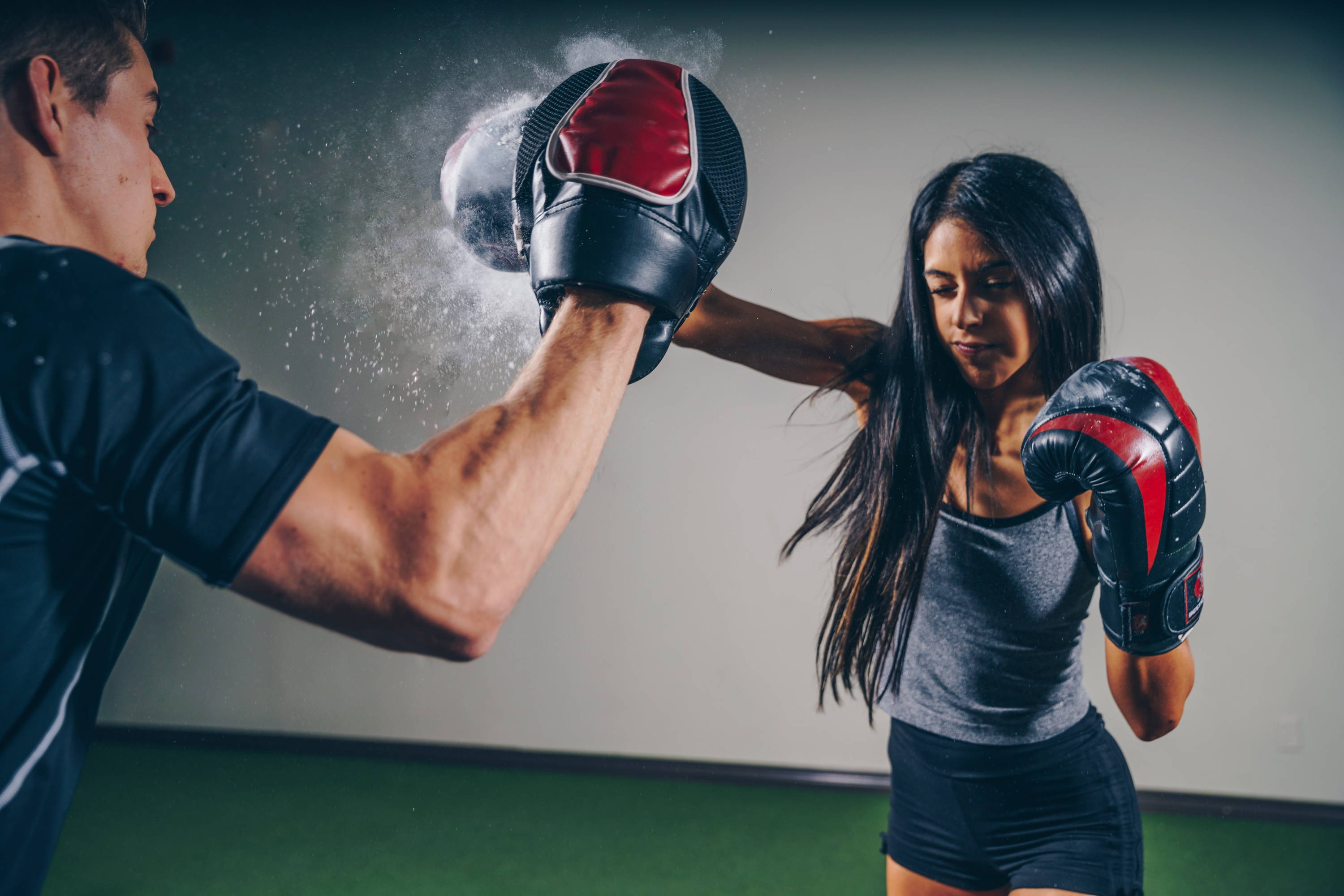 Now it's time for the cool down. Sort of! Good luck with that when you have DMX 'What's My Name?' screaming in your ear. He had me angry when I left the gym last week for no reason.
After a great workout, why not blend up a smoothie or try our popular Triple B Tea which is designed to designed to cut your body fat, detox & cleanse and suppress your appetite. You can order it below! Make sure to follow my blogs for all my tips and tricks to get you feeling and looking healthy and of course Bougie!!!