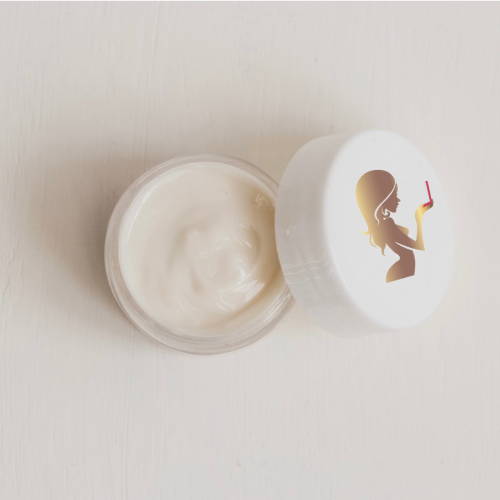 For a limited time when you purchase any of our weight loss products which are listed below you will receive our popular Poof Be Gone Slimming Creams! There is no secret pill or potion to get rid of fat but we do have a little trick up our sleeves! Our Poof Be Gone Slimming Cream will target your unwanted areas and stop the fat production while releasing the fat preserves in the areas that the cream is placed. Increase your metabolic rate up to 18 times while burning calories.
To get the free Slimming Cream simply add it to your cart and use the promo code below at checkout after you select another weight loss product!
And remember you have nothing to lose but inches!