The Best Waist Trainer For Women Of 2020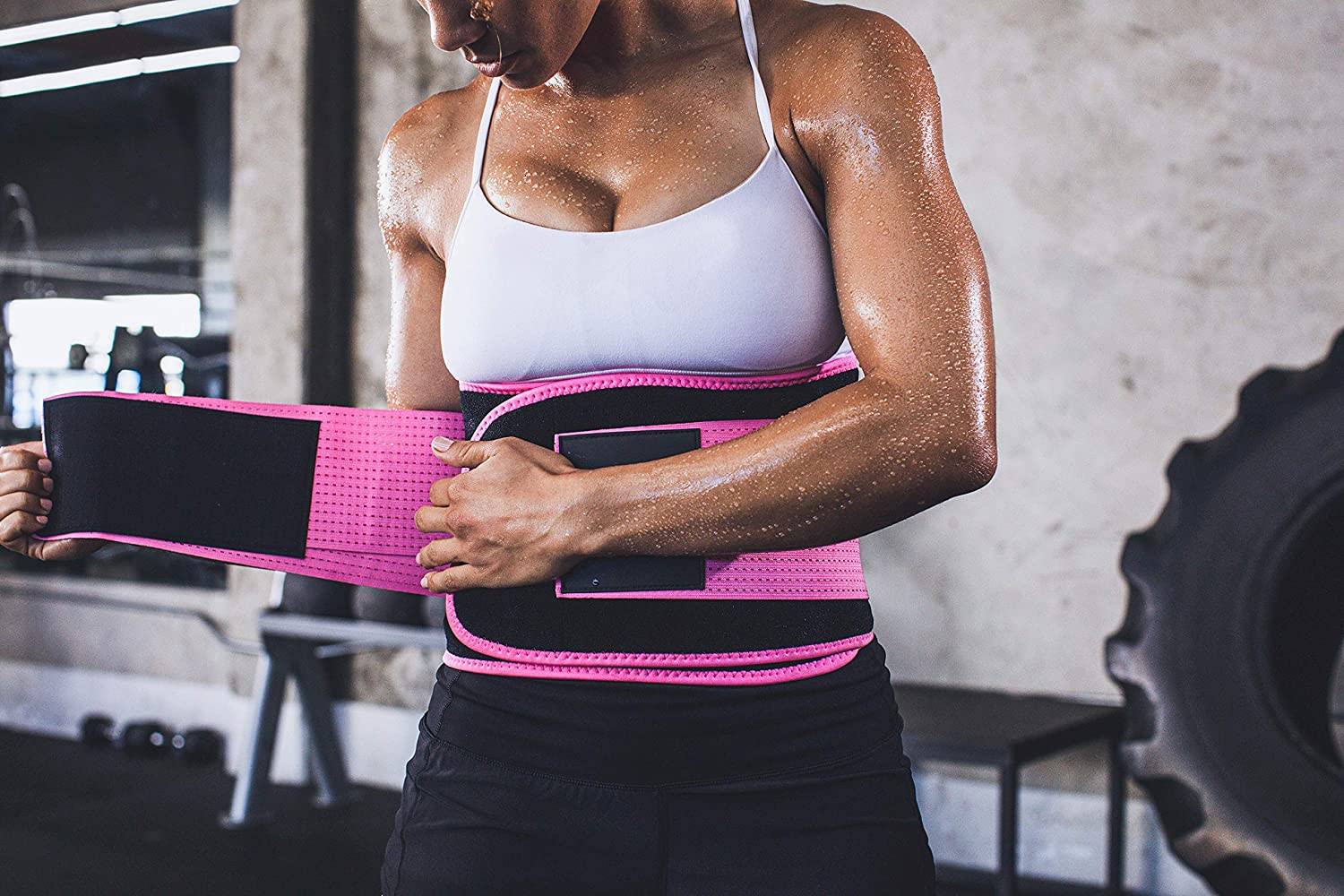 By a show of hands who's tired of training that waist only to stop because the waist trainer is either too flimsy, rising up your stomach, or the velcro is irritating and has interfered with your workout? I have been there and back. I have tried countless waist trainers and have not struck gold until I stumbled upon one on accident. So I was sitting on the workout bench watching other gym-fessionals work out when I saw this female wearing this waist trainer that stayed in place and had her looking snatched. Immediately I asked her about the trainer and a few days later my "Sweet Sweat" package arrived. After wearing this waist trainer for three weeks while working out I have listed my pros and cons of this trainer.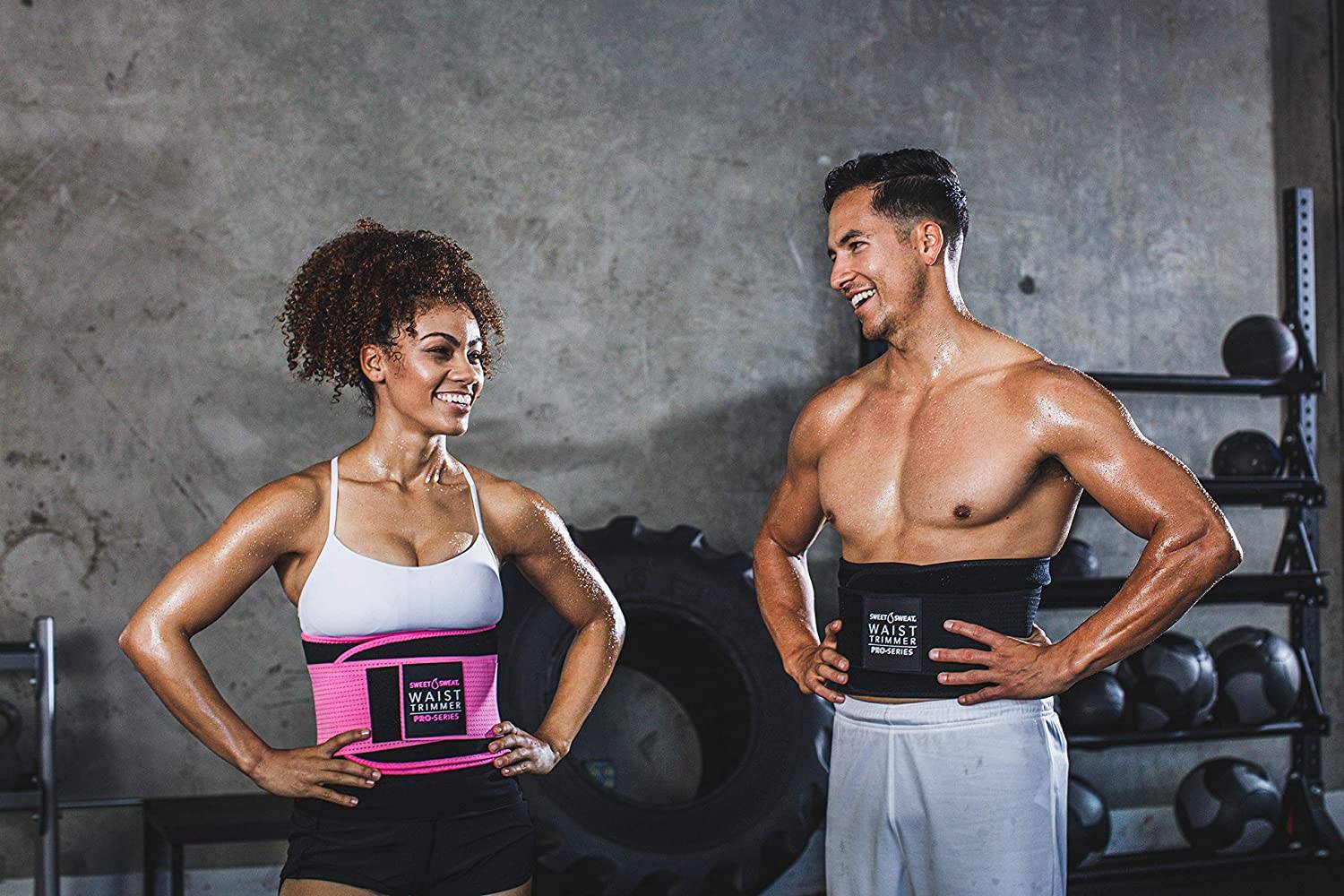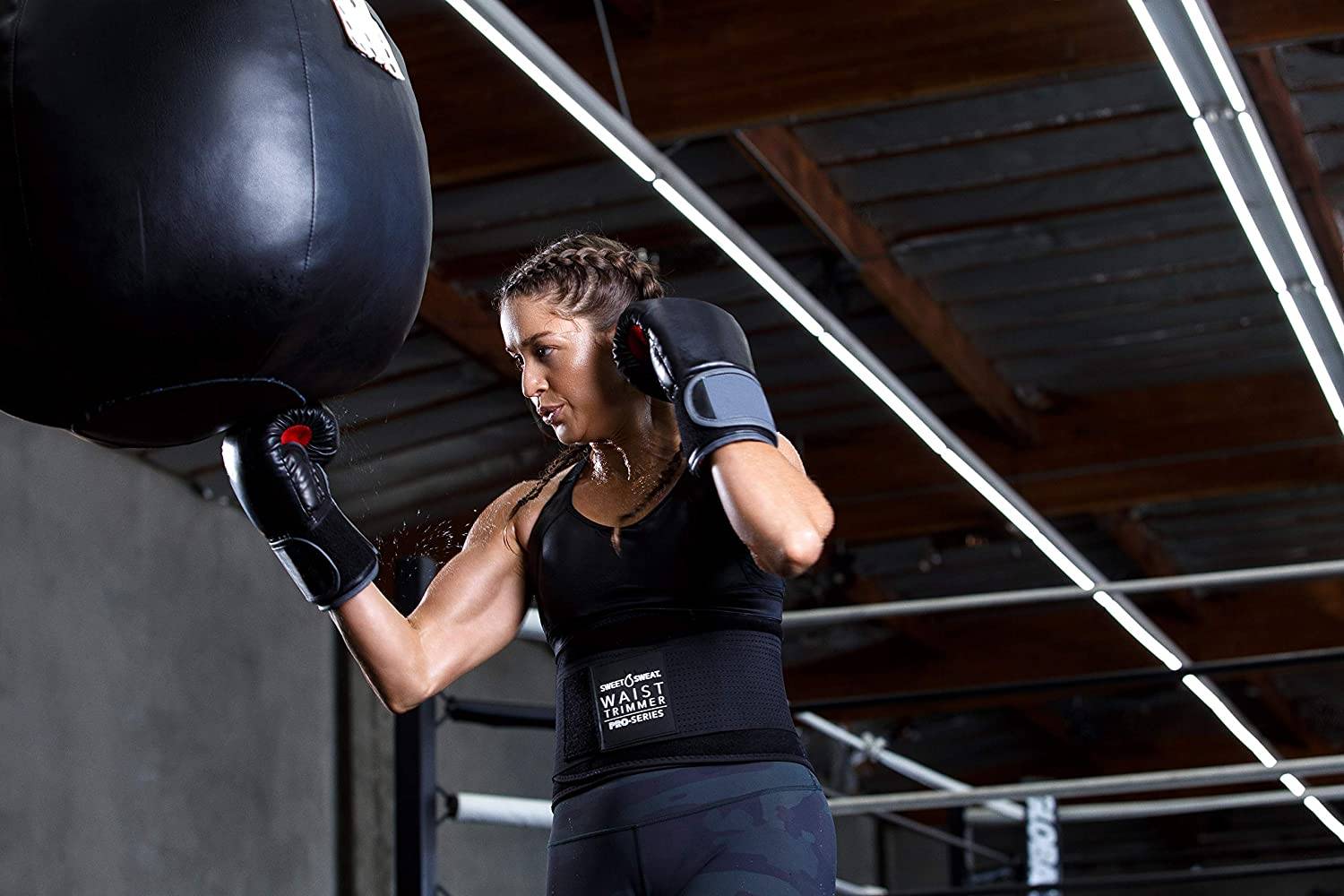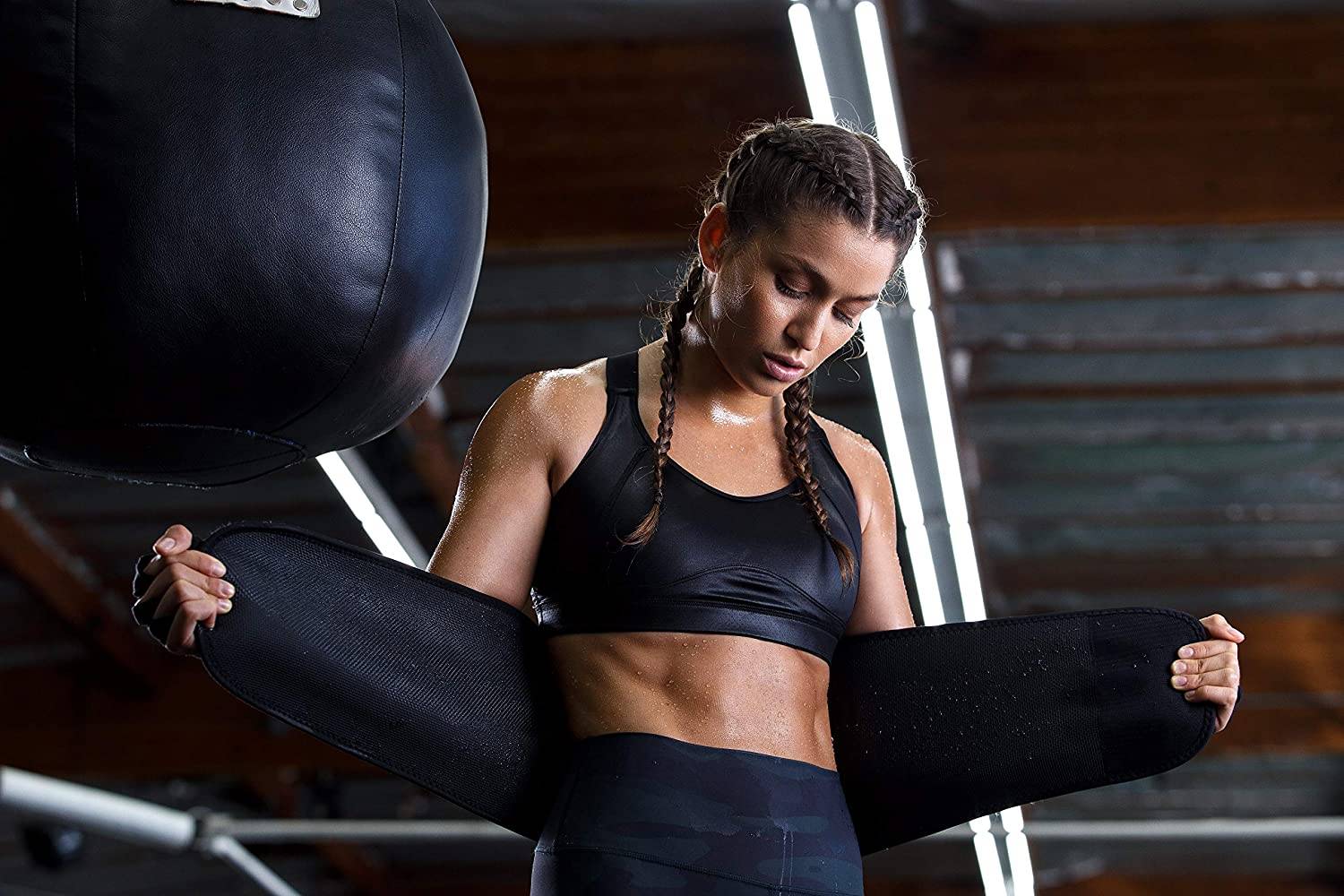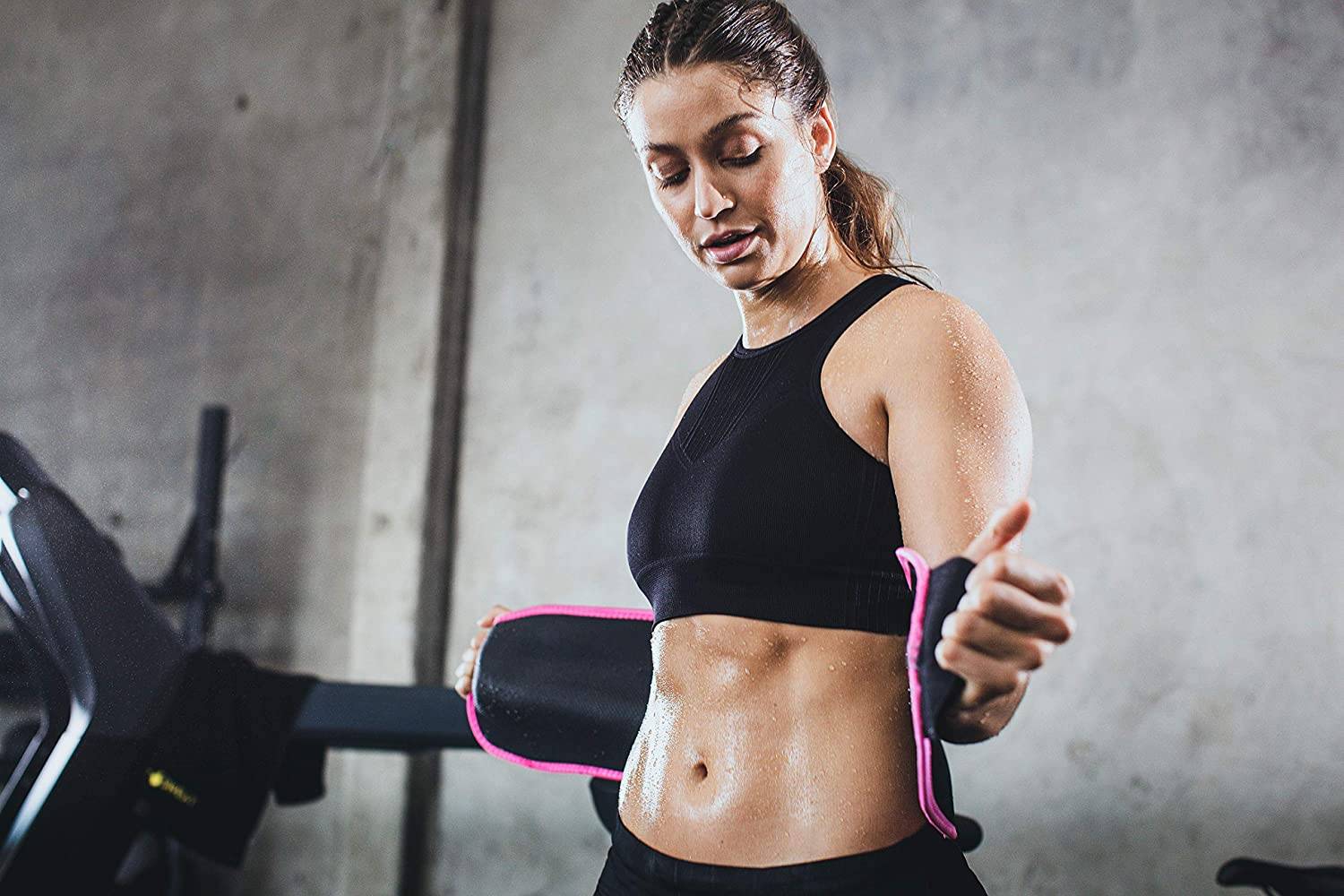 Size availability ranges from small-xxl which is better than the usual one size fits all.

Made with extra thick, latex-free neoprene for an enhanced sweating experience.

The measurements are from the widest part of your stomach NOT your pant size.

Firm and stays in place while exercising.

Fits comfortably while working out.

Does not have an odd smell after multiple uses.

Dries and does not lose its integrity.

Works well paired with The Bougie Bar's Poof Be Gone Slimming Cream which aids to maximize results.

Your hesitation and procrastination in deciding if this product will work for you.