All Natural
Handmade
Lasts several weeks
Free of synthetic materials
Our "Bougie Body Bar" is not your average bar soap. Our soaps are designed to cleanse and moisturize your body while providing a bougie aftermath. Each of our soaps carry a unique and rich scent that will not only have people lurking at your heels but will fill you with confidence as you enter ANY room. Not to mention, our soaps are just so cute!


We are currently offering 4 amazing flavors:

-Don't get salty with me (hint of lavender oil, charcoal and himalayan sea salt)

-Some pep in my step (smooth blend of peppermint, cocoa and honey)

-No shade like a tree (perfect mixture of eucalyptus, tea tree oil and a dash of almond oil)

-Life gave me lemons (cocoa, shea butter and lemon butter)

Liquid error: product form must be given a product
Most Soaps leave my skin dry. Will your soap do the same?
Absolutely not! Our soaps are infused with oil's that do not promote dry skin
What exactly is the "bougie aftermath?"
Have you ever been somewhere and the scent of a person entraps you? We are that scent honey! Lather up and leave them at your heels.
Are your soaps safe to use on my face?
Yes! Our soaps are very gentle for your face and provides a thorough and efficient cleanse.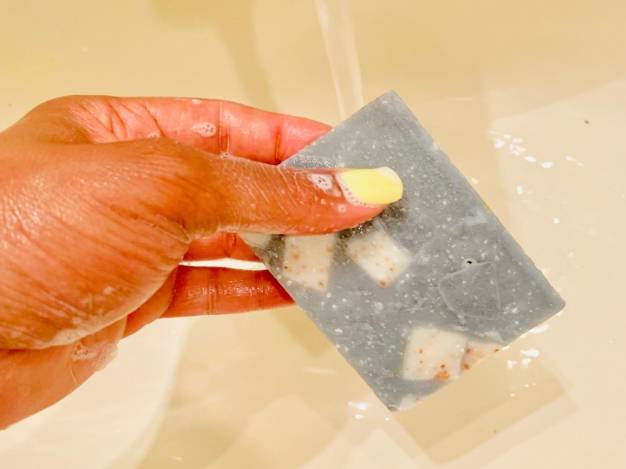 Handmade
Lasts several weeks
Free of synthetic materials
Generous lather
No dyes or added preservatives
All natural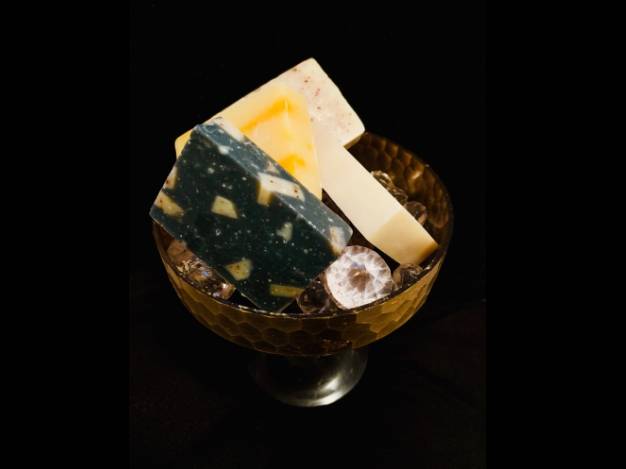 Wet your Bougie Body Bar with water
Work up a good lather with your hands or washrag
Activate your inner bougie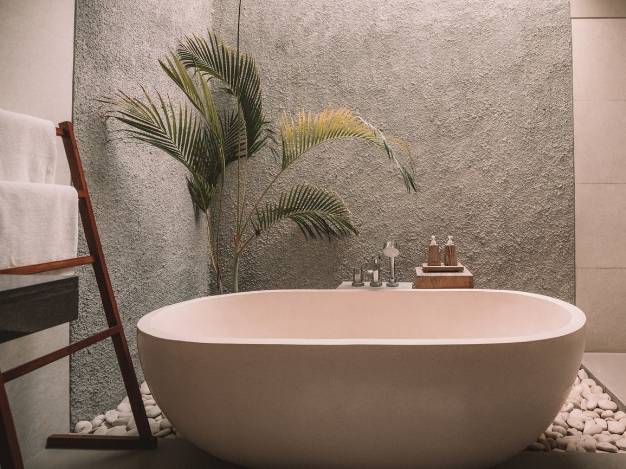 Plant based ingredients
Pure essential oils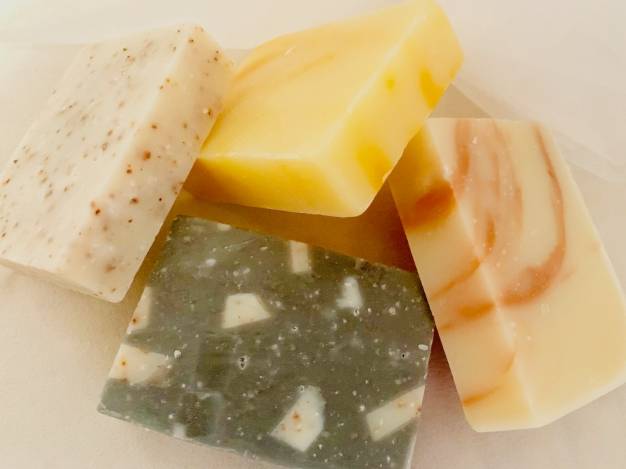 We are committed not only to bringing you the best products we can find but also the best information about its health benefits