3 Ways To Give Your Vagina A Much Needed Oil Change.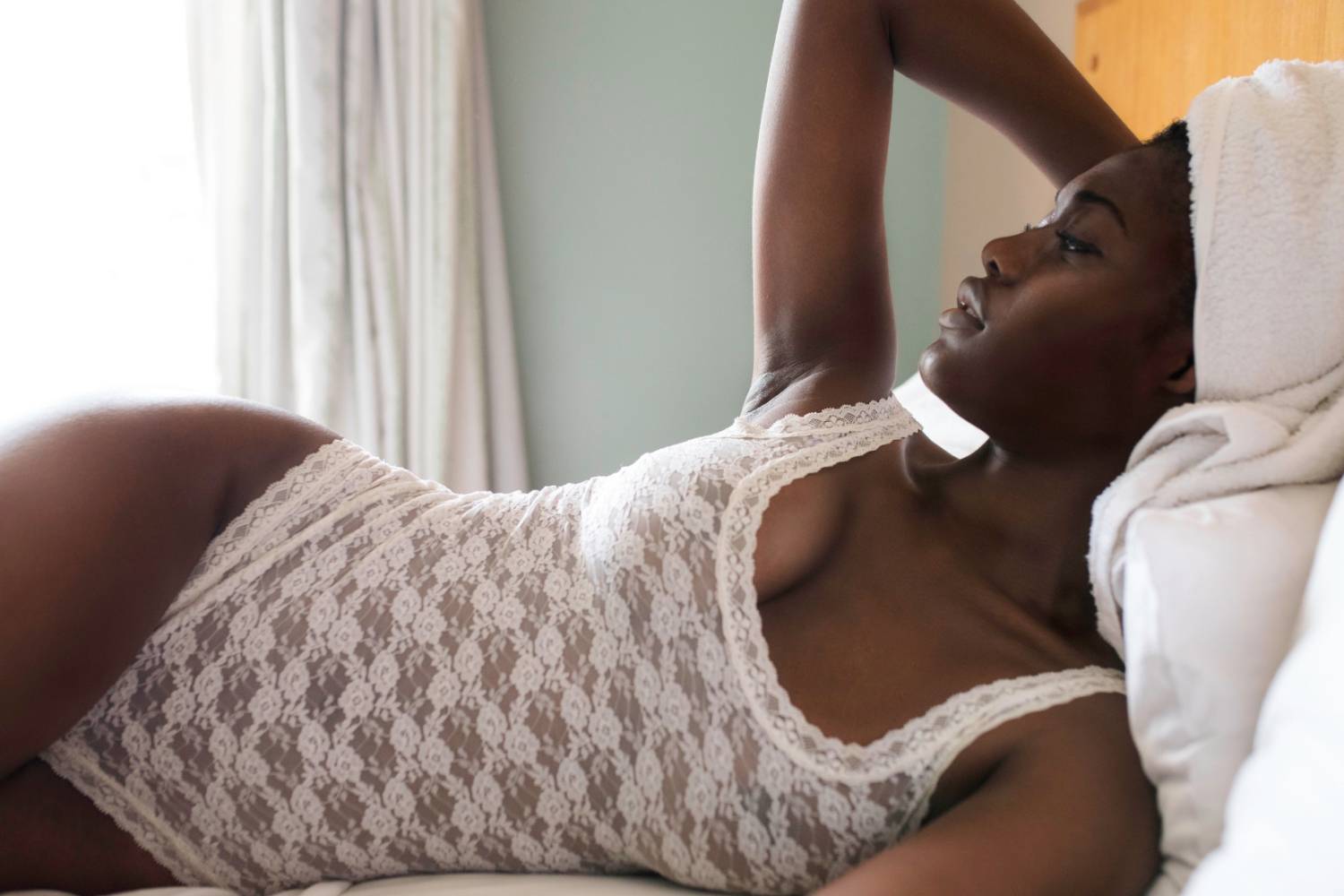 Turn that hoopty into a Bugatti! Ya'll know Ms. Bougie does not play when it comes to getting down and dirty. Every intimate moment needs to be treated like it could possibly be the last so you MUST make a good impression Ladies. Wait, Ms. Bougie! What if the guy is just trash? What am I supposed to do with that? Now hold up, guys have their own maintenance schedules as well but I'm more concerned with my fellow Bougie babes right now. We'll school them at a later date.Now first things first, you can't receive any pleasure if you need an oil change. Lubrication is everything! Don't feel less than a Queen because you are out of oil. There are many variables that come into play with a decrease in wetness. Hormonal changes, decrease in your estrogen levels, disconnection with your body during sex, certain medications, your mindset while having sex, your partner is TRASH, your emotions are getting the best of you, certain soaps, and of course you have no idea what you're doing.
1.Oil it up - Grab a tsp of olive oil and massage inside your "V" twice a day. Olive oil is a lipid lubricant and itis packed with unsaturated fatty acids. So what that means in Bougie is it will hydrate an enhance your tissues.
2.Aloe Vera - Aloe Vera reduces itching and promotes the body's natural lubrication production. If you are using fresh aloe, break a piece off and cut through the outer layer or the skin of the plant. The gel that will now be visible should be applied directly to the dry or inflamed parts of your "V". If you want to get real Bougie add two drops of tea tree oil to the gel and apply twice daily.
3.Coconut Oil - Aside from all of the brilliant uses of coconut oil, it does wonders for lubrication. It restores the skin's barrier function. Ms. Bougie, speak English! Ok! Ok! It is a great lubricant. It helps to reduce vaginal dryness , itching, and burning. Ms. Bougie knows all about rug burn intercourse.Oh you find it funny? You know the burn when the "V" is dry and he keeps driving on throughand all you can do is moan out of pain not passion. Out my business, you go! So you're going to mix coconut oil with a few drops of Vitamin E and BOOM! Add inside and outside of your "V'.
Now you know Ms.Bougie won't leave you hanging without my secret weapon. I have some yoni steam and clean herbs that will not only bring that Vagina back to life but it will help with any menstrual cramps, after birth conditions, and healing among other issues. All you have to do is sit pretty and let the yoni work wonders.
Liquid error: product form must be given a product